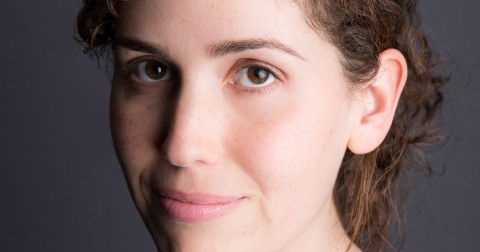 February 20, 2019 - 4:00pm
Grace Hopper College
434 College Street
February 21, 2019 - 12:00pm
Council on Latin American & Iberian Studies Colloquia lunchtime talk
Luce Hall, room 203
34 Hillhouse Ave.
Moderated by Eileen Galvez, Director of La Casa Cultural
 
About Hannah Dreier
Hannah Dreier is a reporter covering immigration at the investigative journalism organization ProPublica. She spent 2018 digging into how the bungled Trump-era crackdown on the gang MS-13 destroyed immigrant teenagers' lives, with students deported for no reason, informants betrayed by federal agents, and murder victims dismissed as runaways by police. One of the stories was turned into an hourlong "This American Life" episode. Another ran on the cover of the New York Times Magazine.
Previously, Dreier served as the AP's Venezuela correspondent for three years. She moved to Caracas amid a bloody nationwide protest movement and told the story of the country's unraveling from hospitals, ports and food lines. Her 2016 "Venezuela Undone" series won awards including the Overseas Press Club's top prize, a Gerald Loeb Award, and the James Foley Medill Medal for Courage in Journalism.
Dreier started at the AP as a politics reporter in the Sacramento bureau and later covered the business of gambling from glitzy Las Vegas. A graduate of Wesleyan University, she is fluent in Spanish and knows which casino games have lowest house edge.