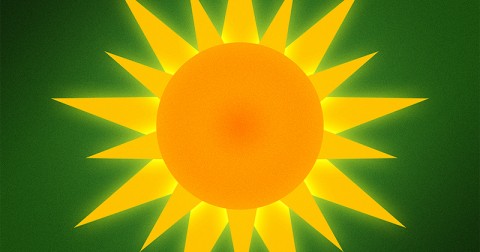 January 30, 2018 - 12:00pm
Kroon Hall, Burke Auditorium
195 Prospect St.
This panel will discuss perceptions ‑‑ and realities ‑‑ of California environmental policy; how its role is viewed within the state and without; the question of how those roles intersect; and how the media chooses to frame the issues for various audiences.
Stuart Leavenworth, national correspondent for McClatchy Newspapers
Tony Barboza, Los Angeles Times
Debra Kahn, E&E News.
*Co-sponsored by Environmental Justice at Yale
About the Speakers 
Stuart Leavenworth is a national correspondent for McClatchy Newspapers in the company's DC bureau. There he focuses on issues that matter to McClatchy's western readers, including public lands, environment, energy and Asia trade and security. Stuart has been a journalist for more than 30 years since graduating from UC Santa Cruz and Columbia University, where he met his future wife and also earned a masters in journalism. Stuart was McClatchy's Beijing Bureau Chief from 2014-2016, covering news across China and also traveling and reporting in Myanmar, Mongolia, the Philippines, Taiwan, Japan, South Korea and other countries. Prior to that, he worked for 14 years at The Sacramento Bee, including serving as Editorial Page Editor from 2009-2013. He's won awards from the National Press Foundation and other groups but is most proud of two non-journalism achievements: 1) Volunteer work in New Orleans following Hurricane Katrina and 2) Taking a five-month sabbatical in 2009 to work as an apprentice chef at an Italian restaurant in the Bay Area.
Tony Barboza is a Los Angeles Times reporter who covers air quality and the environment with a focus on Southern California. He has been on staff at the Los Angeles Times since 2006, is a graduate of Pomona College and completed a Ted Scripps Fellowship in Environmental Journalism at the University of Colorado.
Debra covers the West Coast for E&E News from San Francisco. She writes on all aspects of California energy and environmental policy, with a particular focus on climate policies. Her other areas of expertise: water supply, electricity markets and renewable energy technologies. She has a bachelor's degree in journalism from the University of Maryland.