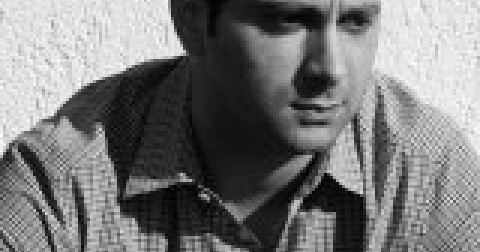 February 28, 2014 - 12:00pm
"Iran's Nuclear Program: A Surge to Modernity"
Luce Hall, Room 203
34 Hillhouse Avenue
The Iranian nuclear crisis has dominated world politics since the beginning of the century, with Iran now facing increasing diplomatic and economic isolation. Although talk of military strikes and embargoes dominate our news, there is little understanding of Iran's nuclear program, in particular its history, which is now over fifty years old. In his talk, David Patrikarakos will argue that the history of Iran's nuclear program and the modern history of the country itself are irretrievably linked, and will detail the central role of the US in the birth of nuclear Iran, as well as the role that nuclear weapons have played in the program since the beginning.
*Co-sponsored by the Yale Program in Iranian Studies
About David Patrikarakos
David Patrikarakos is a journalist, film producer and author of Nuclear Iran: The Birth of an Atomic State. He has written for the Financial Times, London Review of Books, New Statesman, Daily Telegraph, Reuters, Prospect, The Guardian and many more. He has produced films for various broadcastersand appears regularly on TV and Radio. He is also an Associate Fellow of the School of Iranian Studies, St Andrews University.