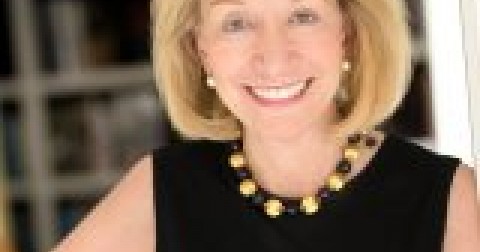 Analyst - Nightline, The Today Show, Good Morning America
September 1, 1998 - 12:00pm
A Conversation with Doris Kearns Goodwin
About Doris Kearns Goodwin
Through her work as an assistant to President Lyndon Johnson, Doris Kearns Goodwin developed a strong relationship with the president and later was chosen to write his memoirs, "Lyndon Johnson and the American Dream." She also published "The Fitzgeralds and the Kennedys," which eventually became a television movie. Goodwin was awarded a Pulitzer Prize in 1995 for her biography of Franklin and Eleanor Roosevelt, "No Ordinary Time." She also has written her own memoir about growing up as a Brooklyn Dodgers fan, "Wait Till Next Year," and remains an aficionado of baseball.
Aside from her writing, Goodwin has appeared as a political analyst for Nightline, The Today Show, and Good Morning America as well as a regular panelist on PBS's The NewsHour with Jim Lehrer. She has worked as a consultant and on-air person for PBS documentaries on Lyndon Johnson, the Kennedys, Franklin Roosevelt, and Ken Burn's The History of Baseball.
Goodwin received a B.A. from Colby College in 1964 and a Ph.D. in political science from Harvard University, where she would later serve as a professor of government.