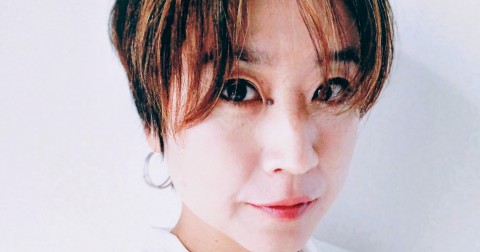 Journalist, Asahi Shimbun
#MeToo in Japan, Britney Spears, BTS
Humanities Quadrangle, Room L01
320 York St.
About Erina Ito
Erina Ito is a staff writer of the Asahi Shimbun, the second-highest circulating newspaper in Japan. She has been a pioneer in reporting on issues of gender equality in the Japanese film industry and has recently reported on gender issues in Japanese politics and business for the Asahi Shimbun's News Department. She has reported on the Academy Awards, as well as film festivals in Japan, Busan, Venice, Frankfurt, Cannes and Berlin.
She was awarded the Fulbright Scholarship as a journalist for her research as to how the impact of #Metoo on American society influenced Japan in terms of achieving gender equality. She took a year off from work and has been studying and researching as a visiting scholar at USC Cinematic Arts from September 2021 to March 2022.
Last summer she assisted foundation of the non-profit organization "Japanese Film Project (JFP)" which researches and makes proposals in order to examine and resolve issues surrounding gender inequalities, labor conditions and the lack of young talent in the Japanese film industry. JFP's survey and symposium on gender issues had a large impact in Japan.
She is a proud member of ARMY(fans of BTS), particularly a die-hard fan of Jimin and Jungkook.