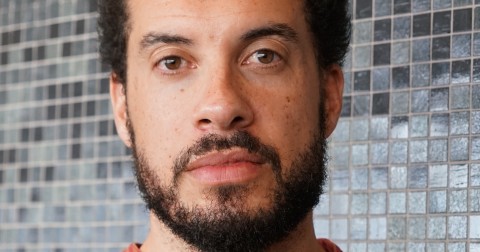 Academy Award-Winning Documentary Filmmaker and Director
September 25, 2017 - 7:00pm
"Part 1 of OJ: Made in America"
September 26, 2017 - 7:00pm
Part 2 of OJ: Made in America
September 27, 2017 - 7:00pm
Part 3 of OJ: Made in America --followed by a Q & A with director Ezra Edelman.
Whitney Humanities Center Auditorium
53 Wall St.
About the Speaker 
Ezra Benjamin Edelman ('96; born August 6, 1974) is an American documentary producer and director. He won the Academy Award for Best Documentary Feature and the Primetime Emmy Award for Outstanding Directing for Nonfiction Programming for directing O.J.: Made in America (2016).