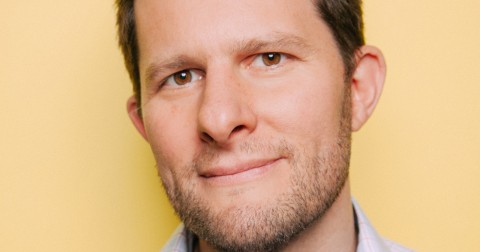 Host, NPR's Rough Translation Podcast
When stories from far away places hit close to home: In Conversation with Gregory Warner, host of NPR's Rough Translation Podcast
Berkeley Head of College Swensen House
125 High St.
About Gregory Warner
Gregory Warner is the host of NPR's Rough Translation, a podcast about how things we're talking about in the United States are being talked about in some other part of the world. Whether interviewing a Ukrainian debunker of Russian fake news or a German dating coach helping a Syrian refugee find love, Warner's storytelling approach takes us out of our echo chambers and leads us to question the way we talk about the world.
In his role as host, Warner draws on his own overseas experience. As NPR's East Africa correspondent, he covered the diverse issues and voices of a region that experienced unparalleled economic growth as well as a rising threat of global terrorism. Before joining NPR, he reported from conflict zones around the world as a freelancer. Warner has won a Peabody Award and awards from Edward R. Murrow, New York Festivals, AP, and PRNDI. He earned his degree in English from Yale University.