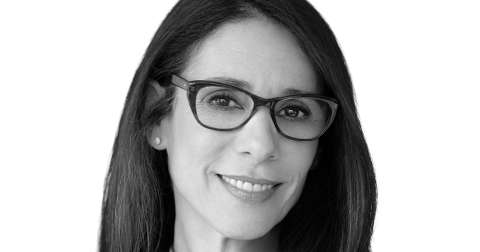 September 28, 2022 - 12:00pm
Lunchtime discussion of the Christian Right's efforts to privatize America's public schools with Katherine Stewart and Mira Debs
September 28, 2022 - 4:00pm
Inside the Dangerous Rise of Religious Nationalism
Grace Hopper College
189 Elm St.
September 30, 2022 - 11:00am
Networks, Organization and Funding of US Christian Nationalism
Whitney Humanities Center
320 York St.
About Katherine Stewart
Investigative journalist Katherine Stewart has been writing about the rise of Christian nationalism and the religious right for 14 years. Her latest book, The Power Worshippers: Inside the Dangerous Rise of Religious Nationalism (Bloomsbury) won First Place for Excellence in Nonfiction Books from the Religion News Association. Stewart contributes to The New York Times op ed, the Atlantic, the Guardian, and The New Republic, among other outlets. You may follow her on twitter @kathsstewart.