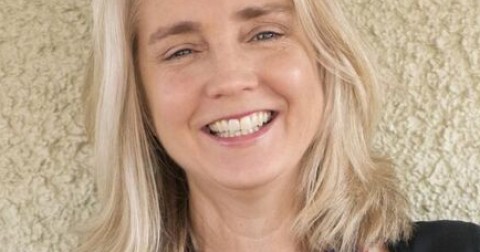 Writer and Professor, Central Connecticut State University; Writer
"Stop Shouting at Each Other! Balanced Reporting and the Power of Essay to Generate Constructive Dialogue"
Connecticut Mental Health Center Auditorium
34 Park St.
Moderated by Professor Michael J. Sernyak, MD:  Director and CEO of the Connecticut Mental Health Center; Deputy Chair for Clinical Affairs and Program Development and Director of the Division of Public Psychiatry, Yale School of Medicine
Questions/More Information: Kyle Pedersen (kyle.pedersen@yale.edu, 203-974-7089)
About the Speaker 
Mary Collins worked for 20 years as a freelance writer and editor for clients, including National Geographic Society and Smithsonian Institution. Her last book, American Idle: A Journey Through Our Sedentary Culture, won the Indie Awards Grand Prize (2013) and was runner-up for Book-of-the-Year, American Society of Journalists and Authors. Her essays and articles have appeared in national publications, including Smithsonian Magazine, The New York Times and The Washington Post.  More at www.marycollinswriter.com.
Donald Collins is a writer and cum laude graduate of Emerson College. He holds a BA in screenwriting, and his essays and articles have appeared in Vice, Salon, and PopMatters among others.  More at www.donaldcollins.me.