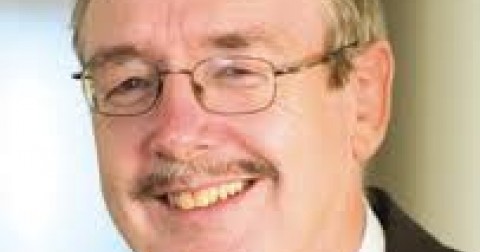 Ambassador for Ireland to Canada, Jamaica, and the Bahamas (ret.)
January 12, 2021 - 12:00pm
Ireland, the UK, and the EU after Brexit
Pre-registration is required for this event. You will receive an email confirmation with the virtual event details after registering.  
Co-sponsored by the Yale Program on Peace and Development and the National Committee on American Foreign Policy
About Ray Bassett
Ray Bassett is a former senior Irish diplomat who served as Irish Ambassador to Canada, Jamaica and the Bahamas (2010-2016) He worked extensively in the Northern Ireland Peace Process and was part of the Irish Government delegation at the Good Friday Talks and subsequently was the Irish Government representative in Belfast 2001-2005.
Bassett has also held the position of head of the Irish consular service, including relations with the Irish Diaspora 2005-2010. 
Bassett is currently a senior research fellow at the Policy Exchange Think Tank in London and has published a number of works on Brexit, including his best selling book"Ireland and the EU Post Brexit."