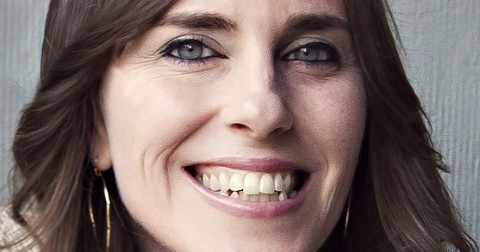 Séance: Spiritualist Ritual and the Search for Ectoplasm
G32 Green Hall, 1156 Chapel St.
About Shannon Taggart
Shannon Taggart is a photographer and author based in St. Paul, MN. Her images have been exhibited and featured internationally, including within the publications TIME, New York Times Magazine, Discover, Reader's Digest, and Newsweek. Her work has been recognized by PDN, Nikon, Magnum Photos and the Inge Morath Foundation, American Photography, International Photography Awards, and the Alexia Foundation for World Peace. Taggart's monograph, SÉANCE (Fulgur Press, 2019), was named one of TIME's 'Best Photobooks of 2019' and is currently traveling as an exhibition, set to next open at the Pensacola Museum of Art in September 2022. She is currently working on an illustrated book on the Society for Research on Rapport and Telekinesis (SORRAT), one of the strangest cases within the history of psychical research.